OUR TEAM
Driving results for you
Supporting and collaborating with company leaders through an experienced and expert team, we specialize in health and human performance industries broadly, while bringing deep and diverse insights to each of our portfolio companies and partners.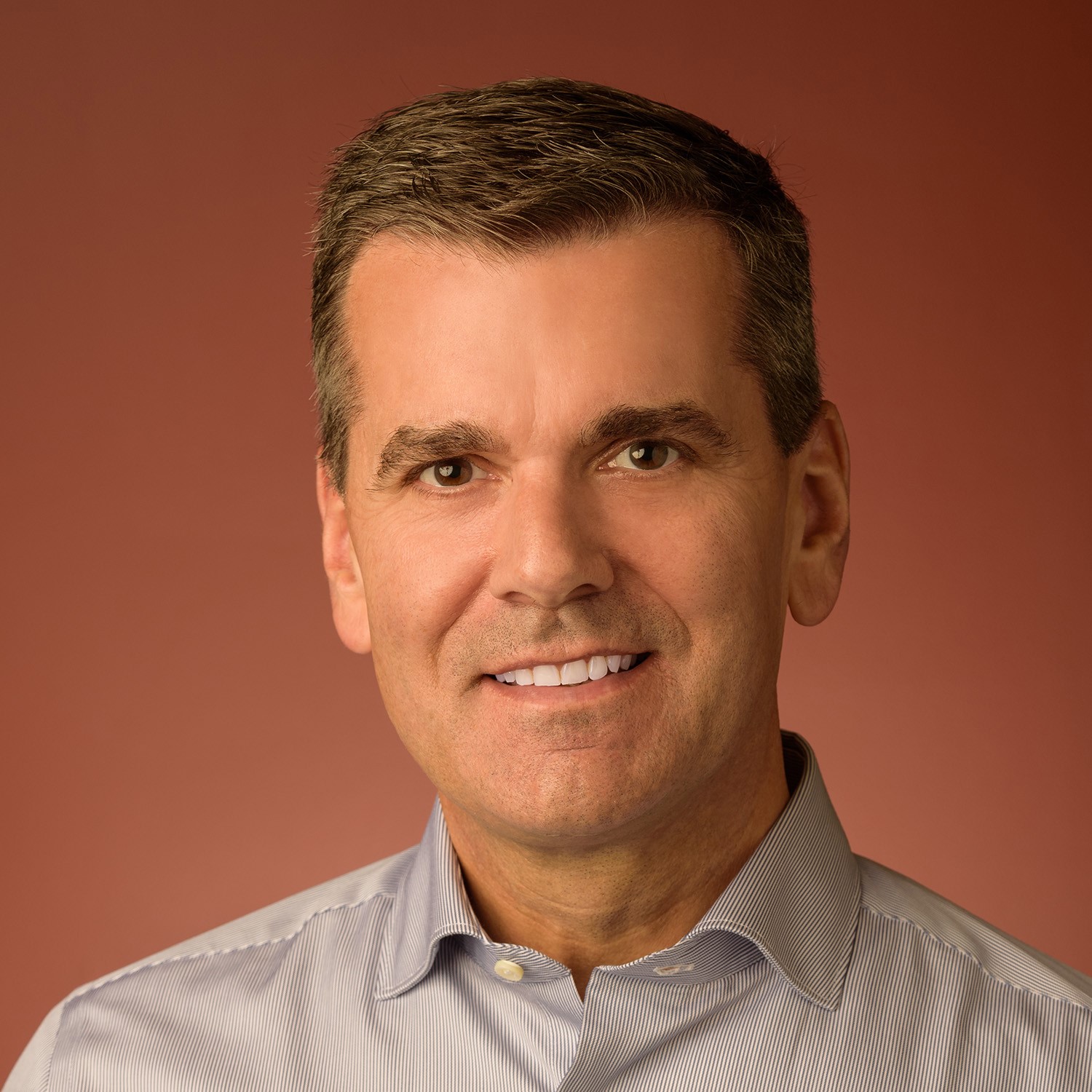 David S. Wichmann
Co-Founder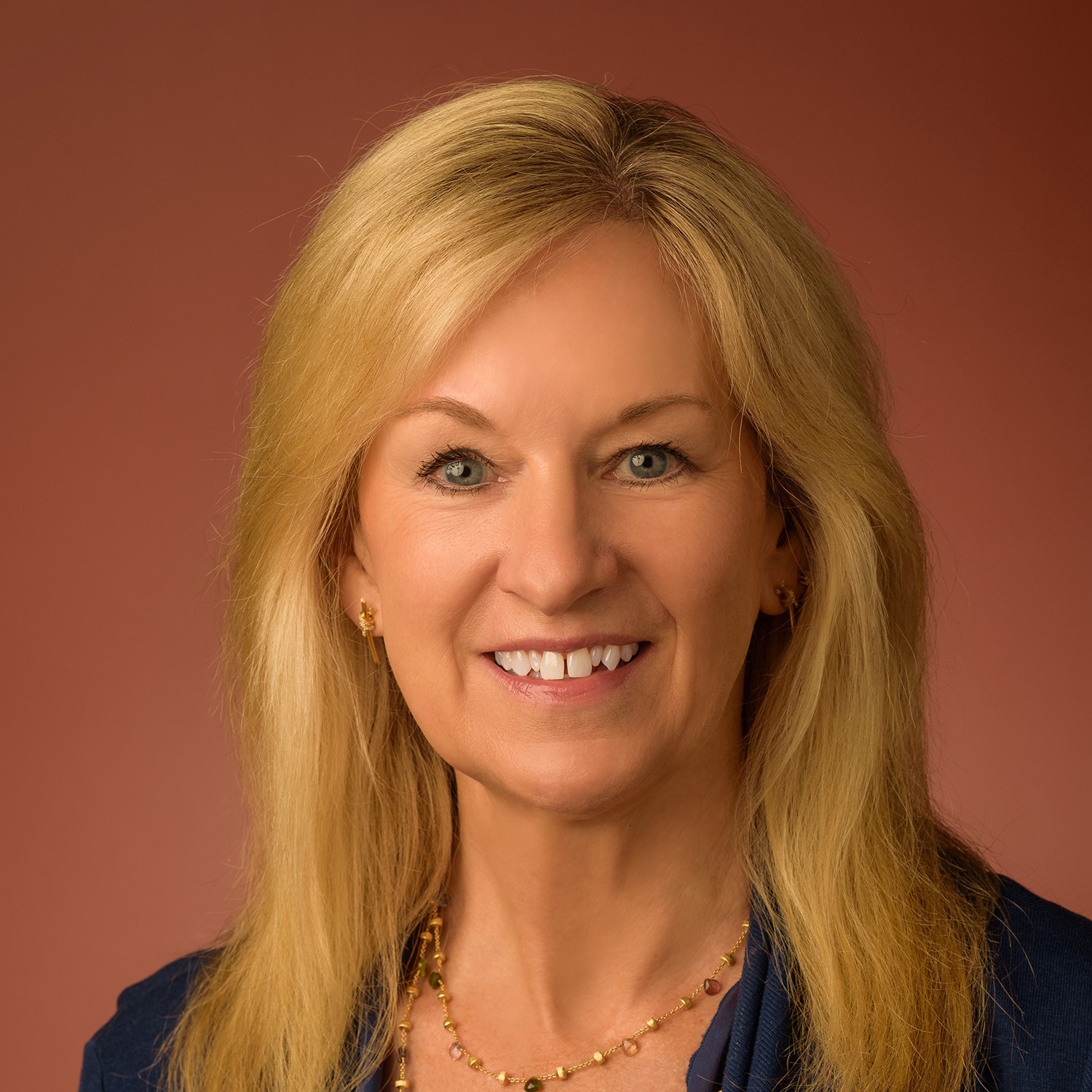 Anne T. Wichmann
Co-Founder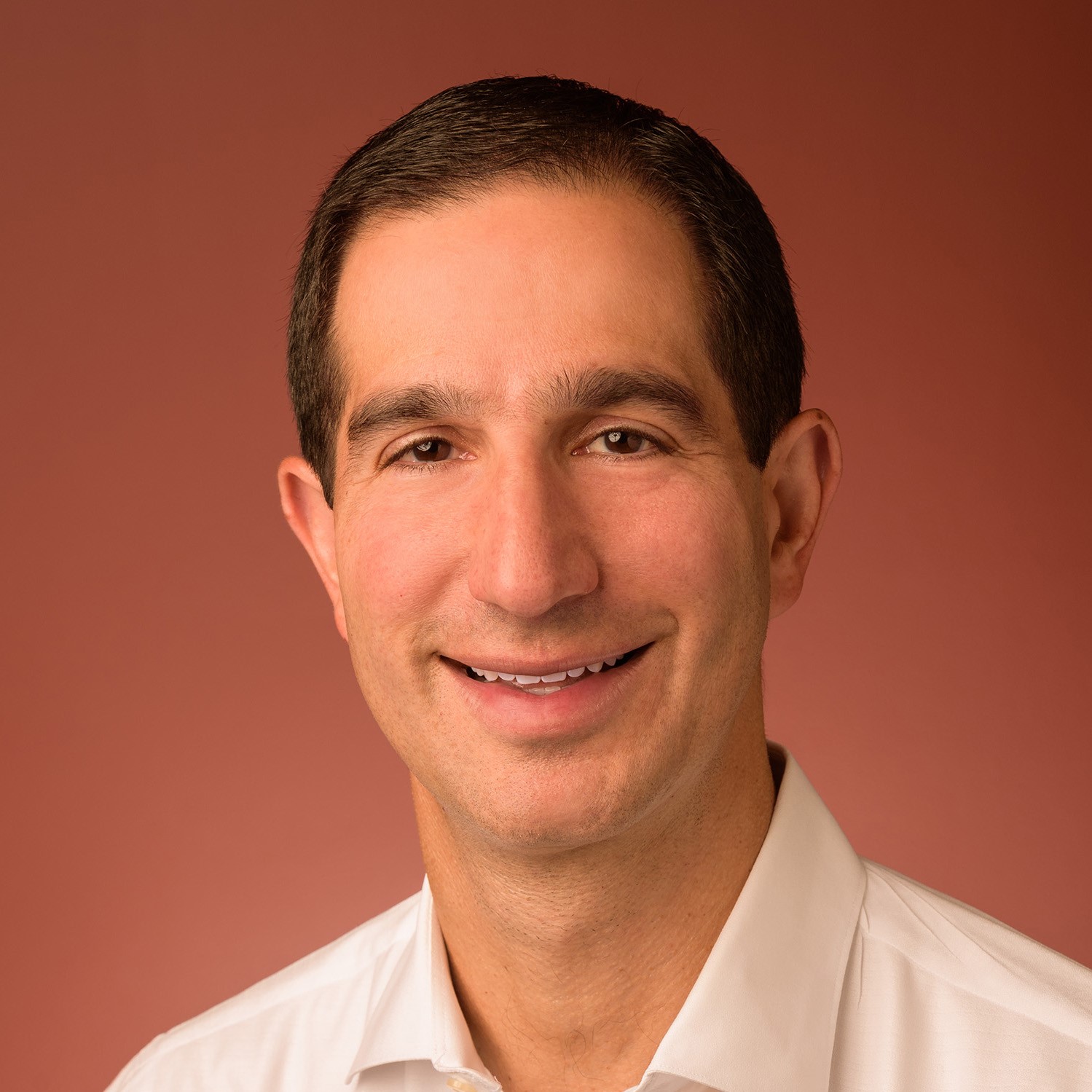 Bradley I. Melnick
Managing Director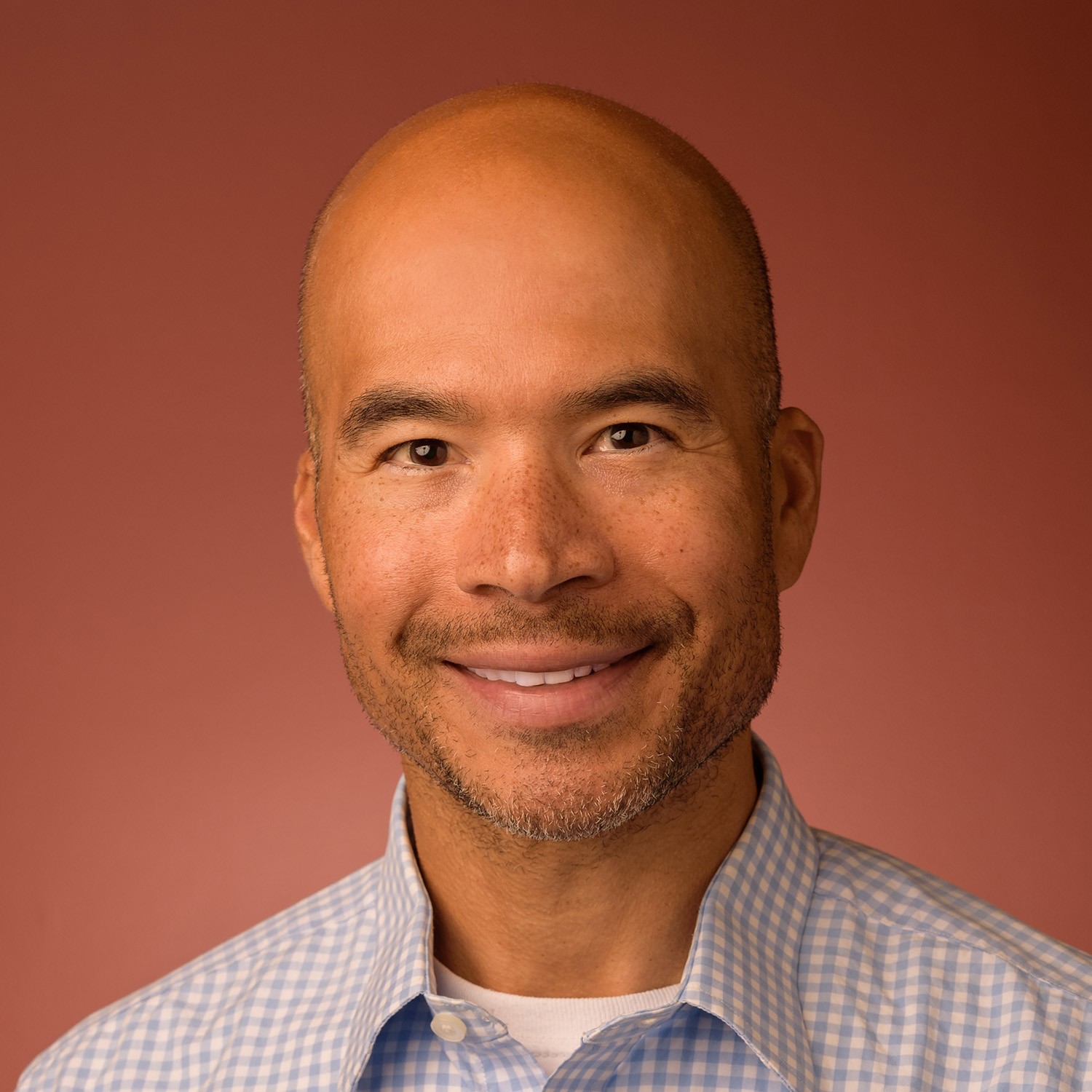 Daniel E. Cohen
Chief Performance Officer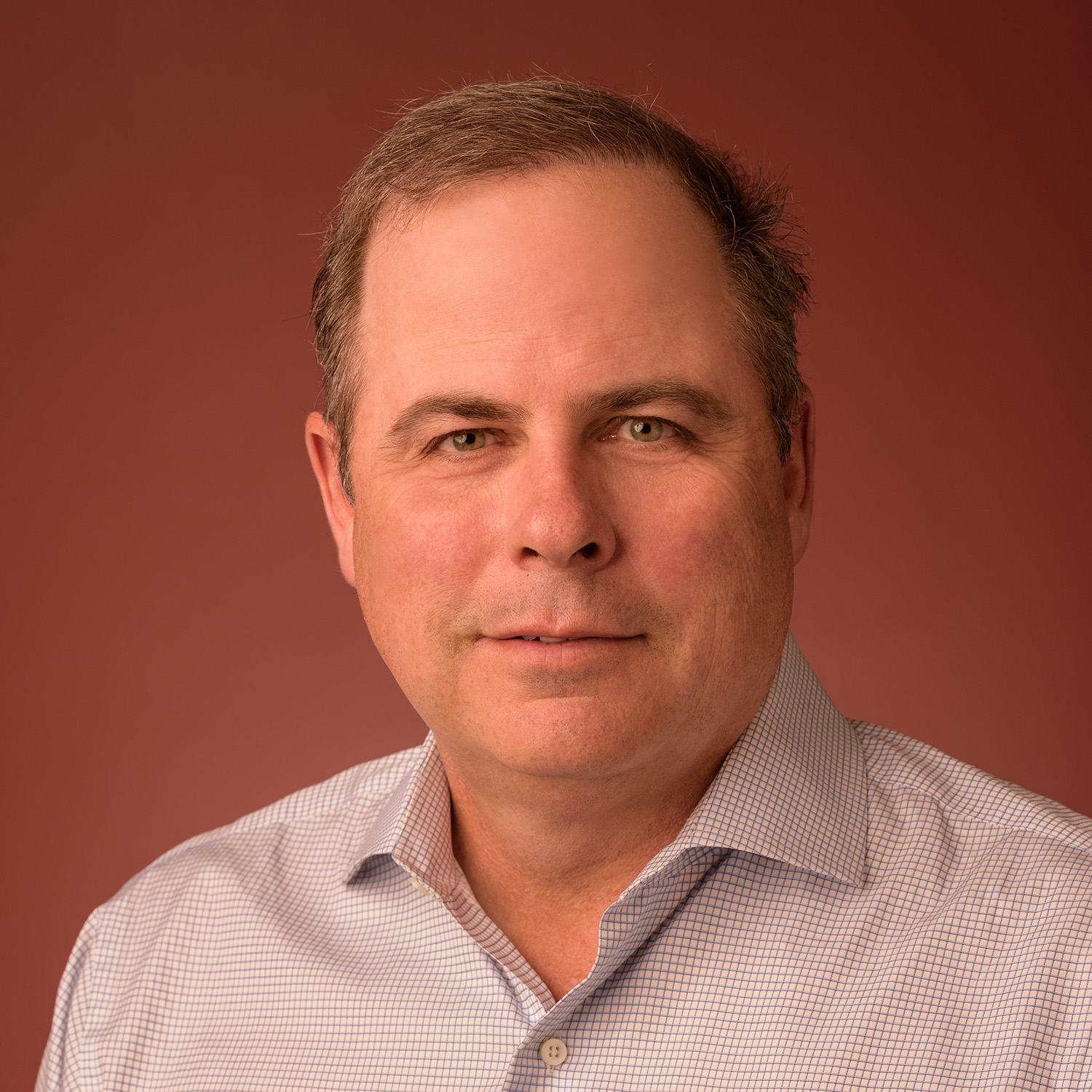 Kevin Knarr
Chief of Portfolio Operations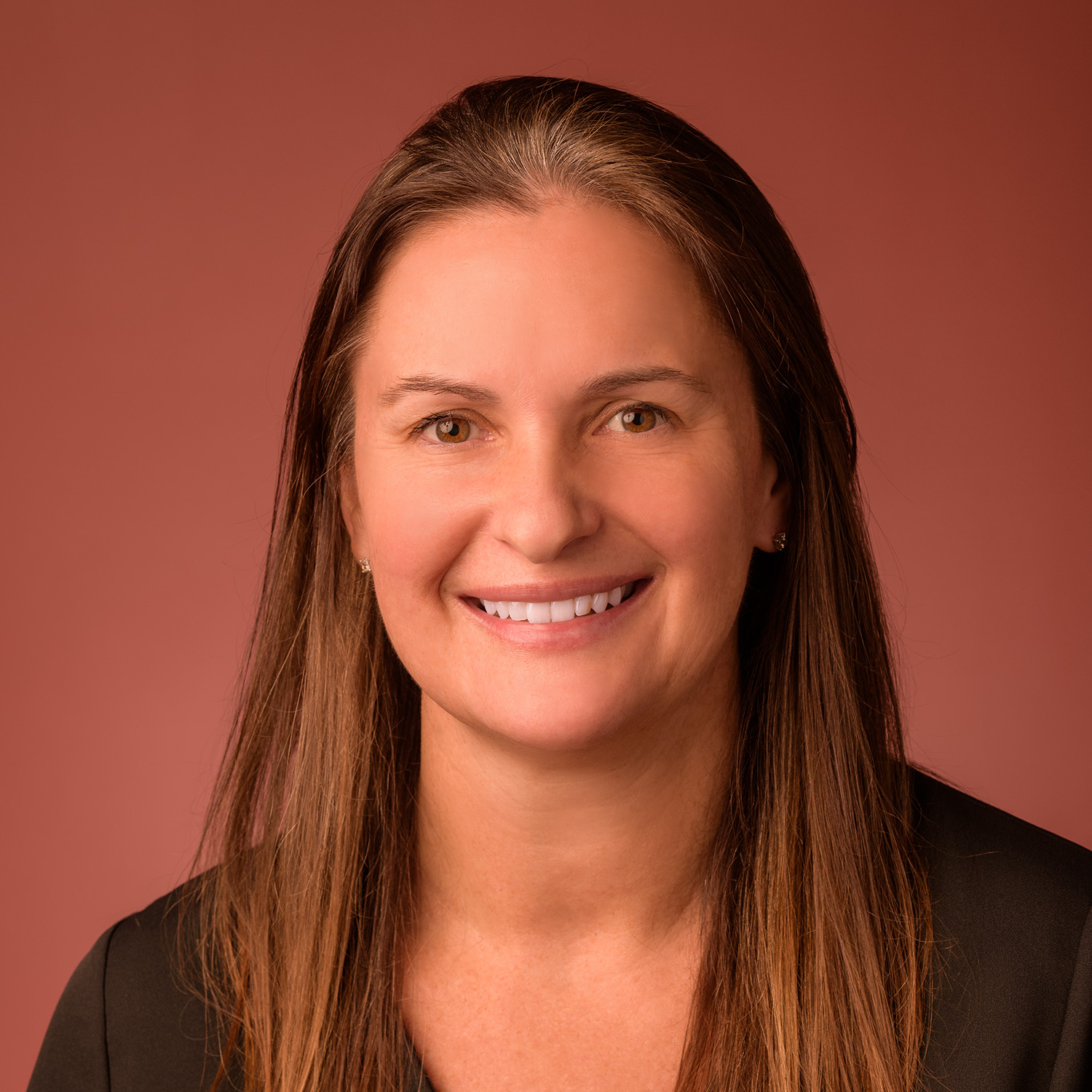 Robyn E. Lippert
Chief of External Affairs and Strategy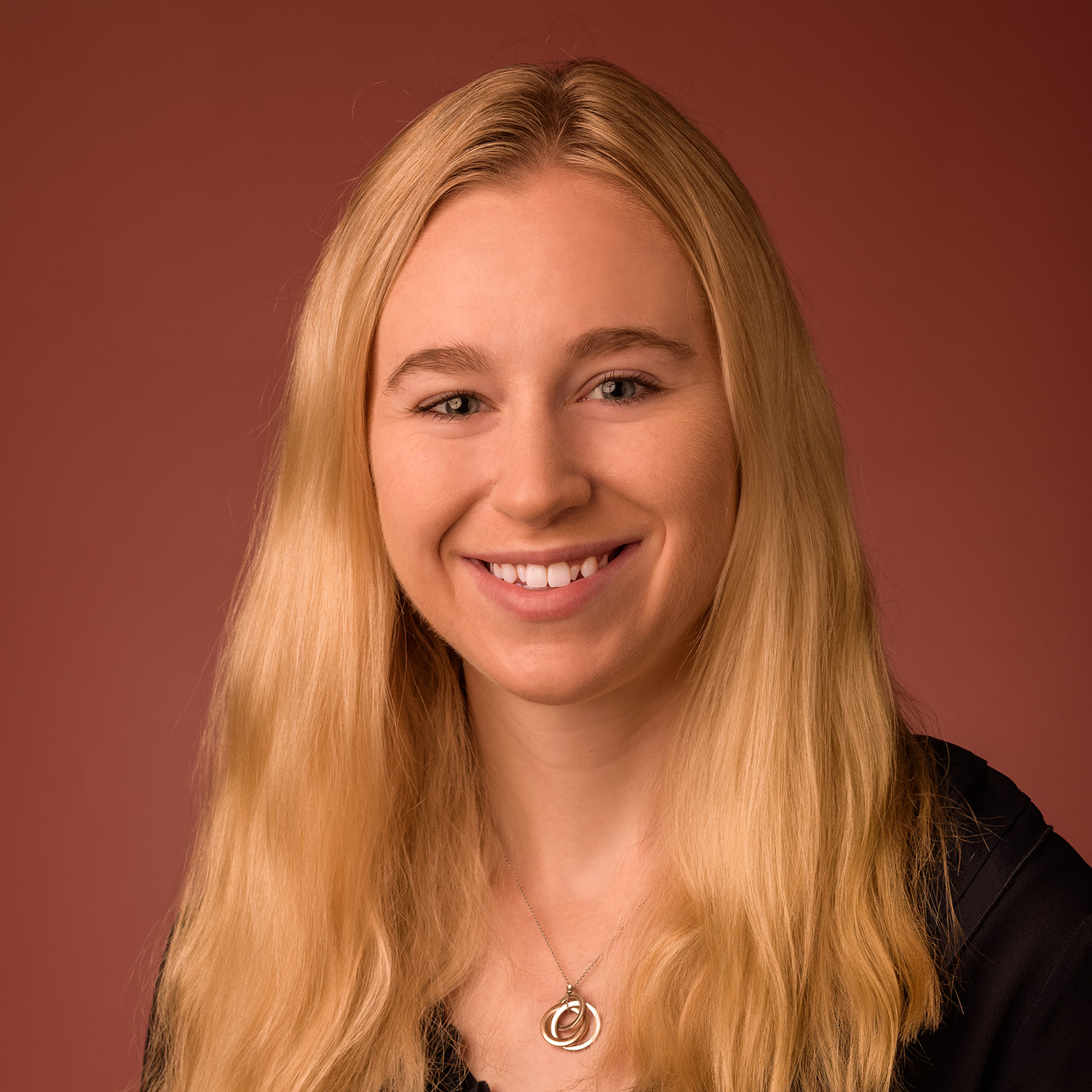 Therese K. Wichmann
Performance Director, Human Powered Health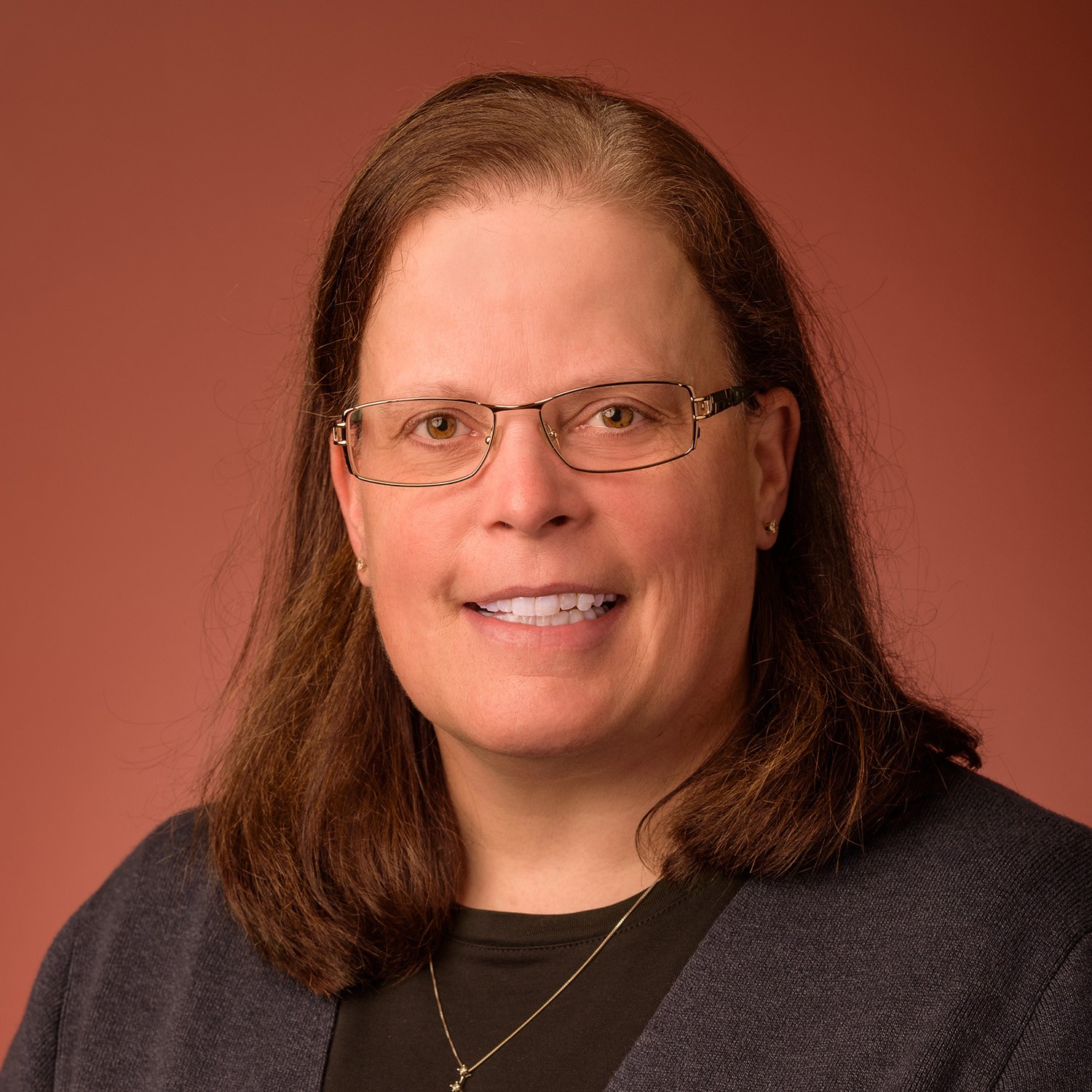 Rebecca A. Anderson
Executive Assistant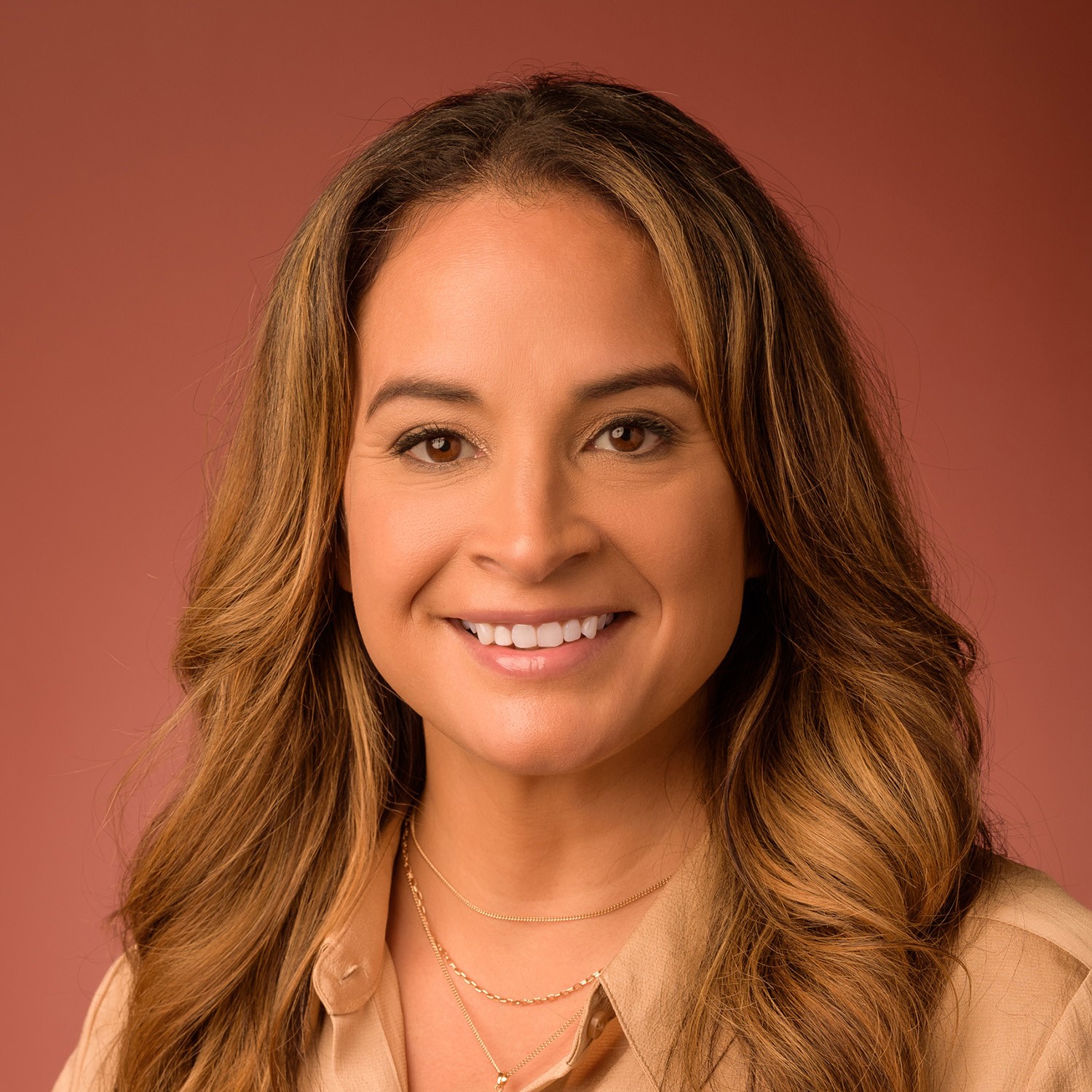 Jessica M. Stone
Executive Assistant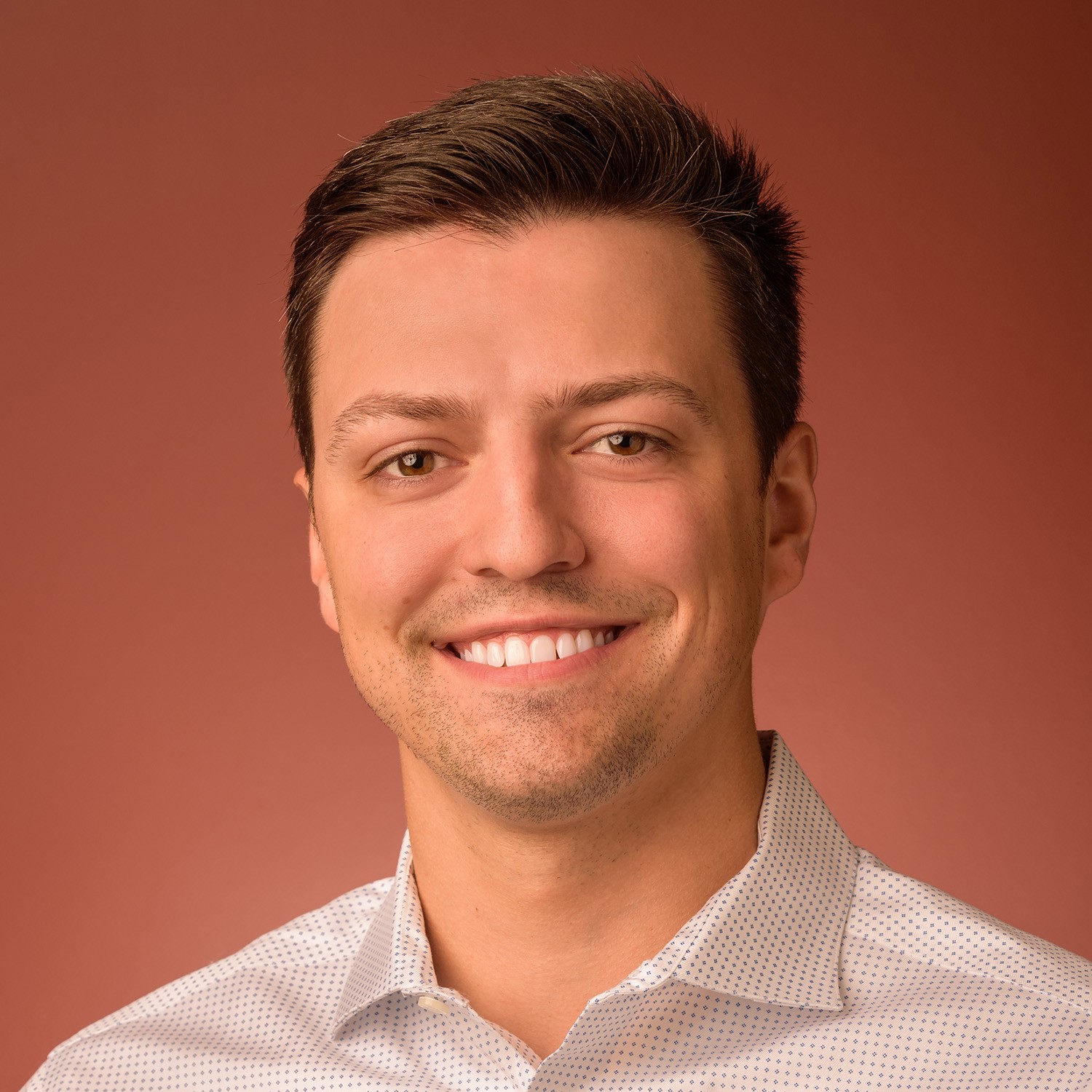 Maxwell W. Walker
Operating Analyst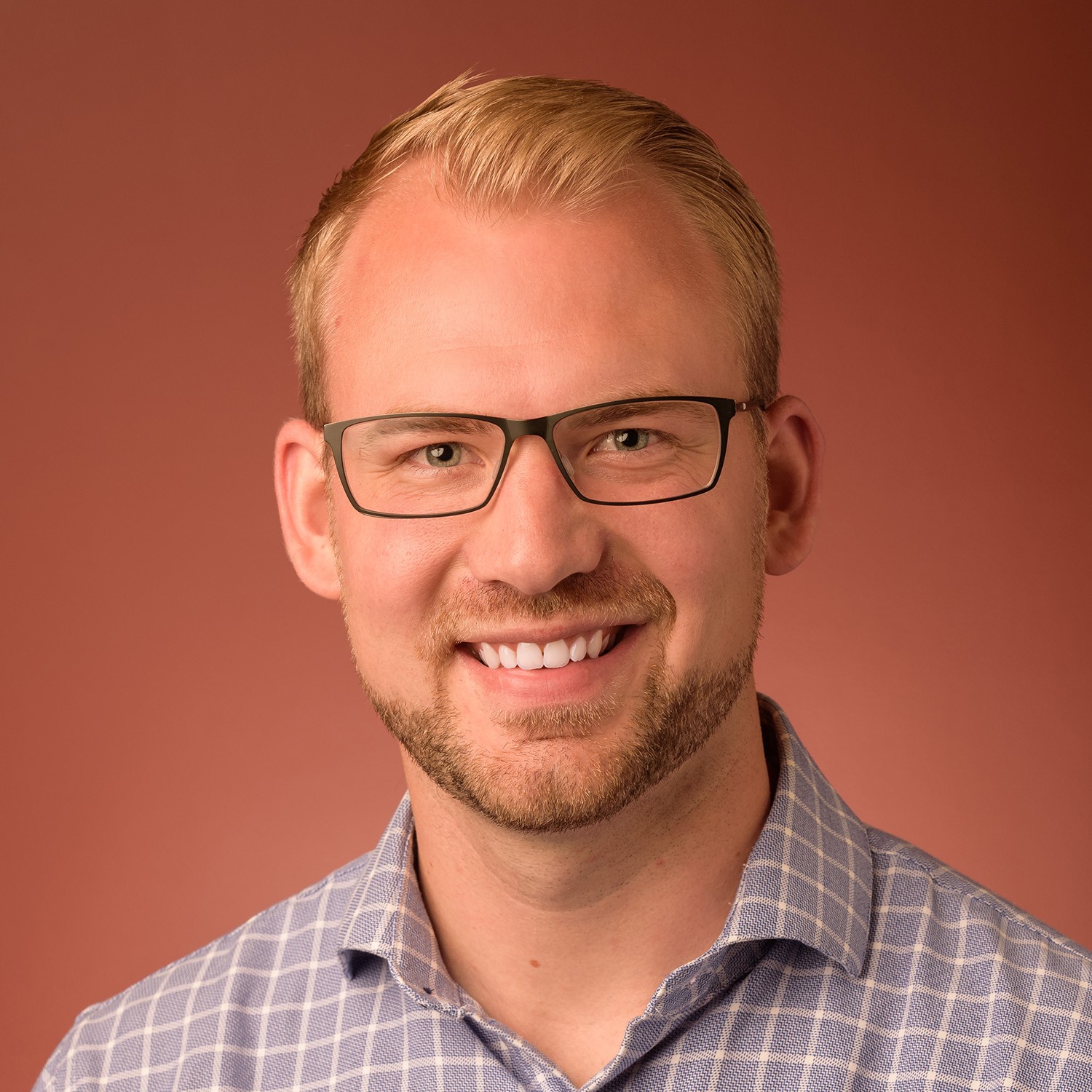 Ryan M. Rodeback
Financial Analyst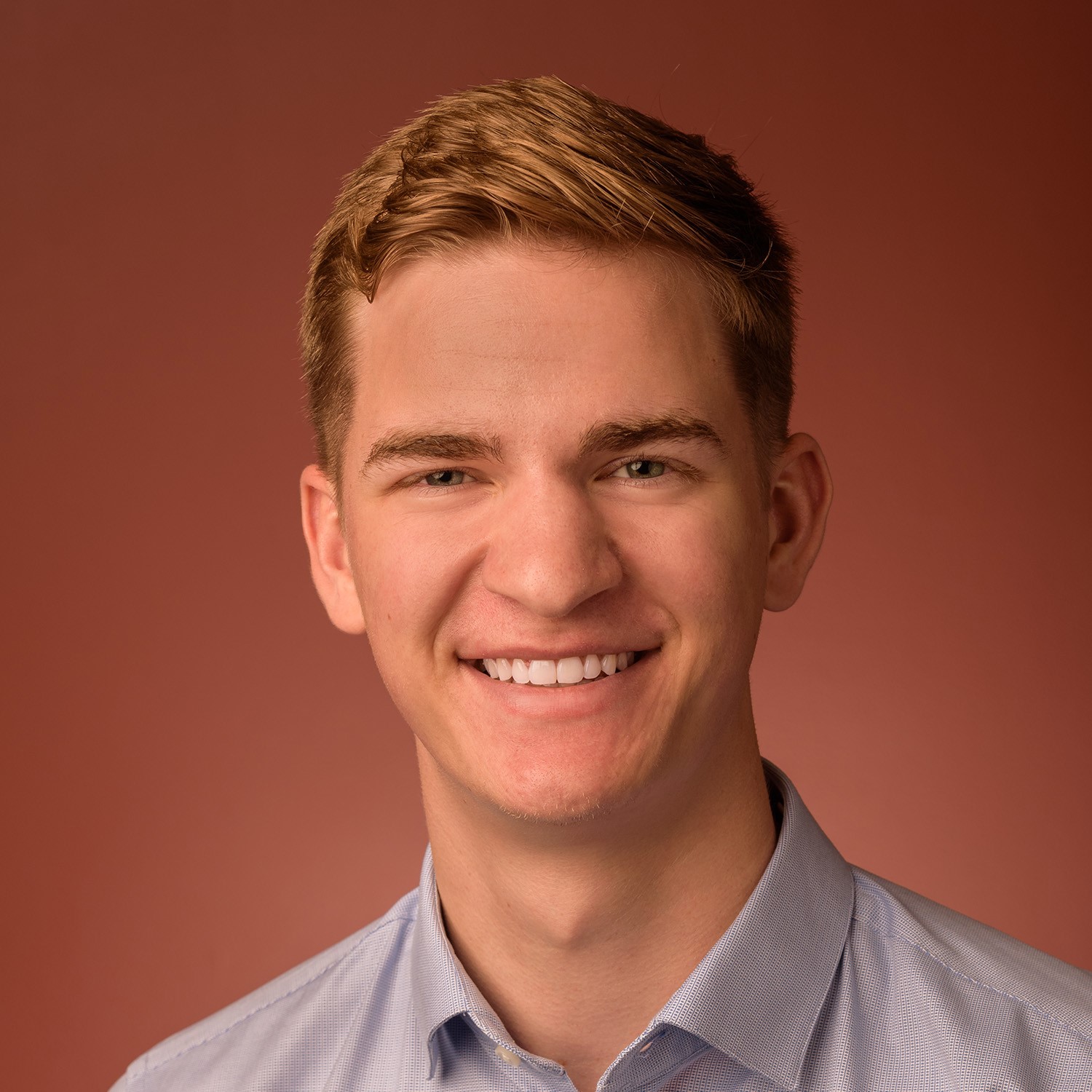 Ethan D. Guell
Investment Analyst
Family office advisors
We create strategic partnerships with companies, helping our team and our partners excel to new levels.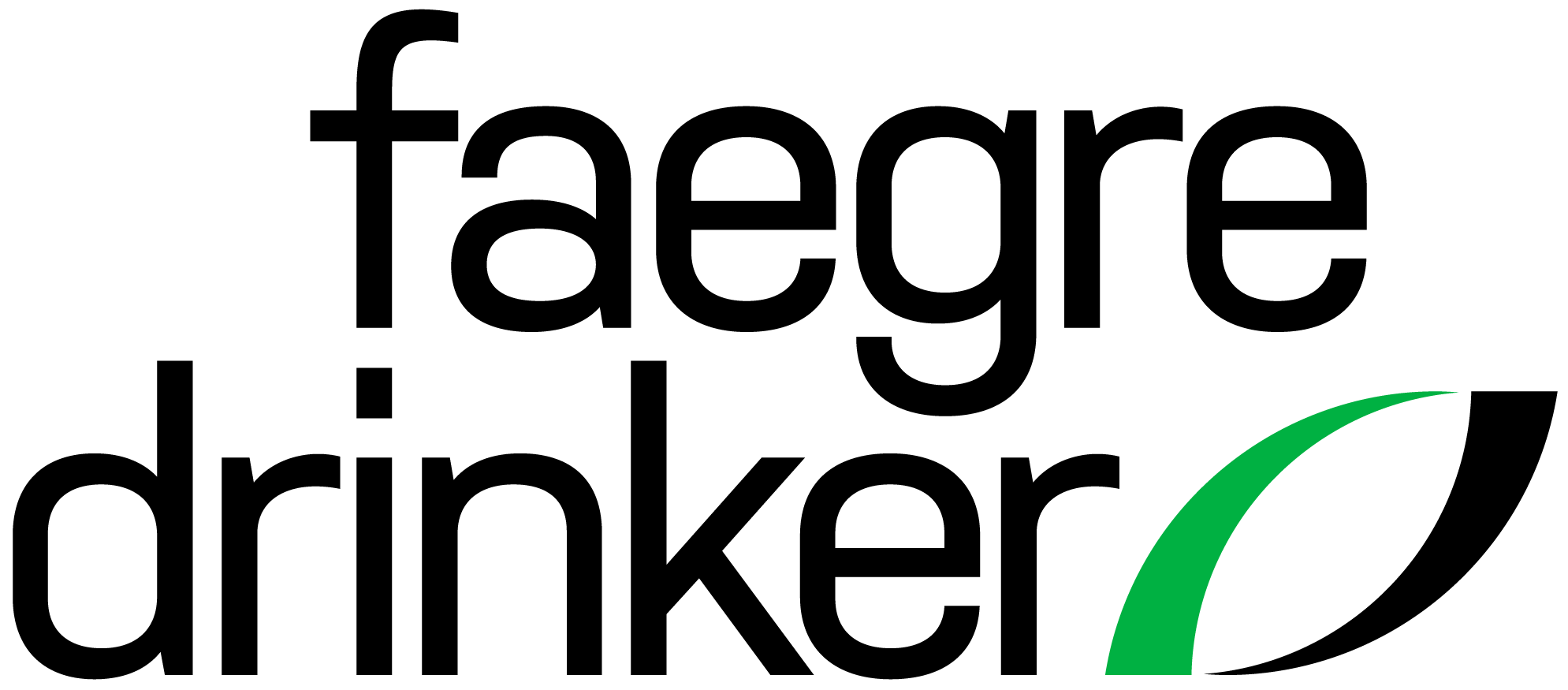 Faegre Drinker
Legal
Faegre Drinker is a firm designed for clients, providing exceptional transactional, litigation and regulatory services to organizations ranging from emerging enterprises to multinational companies.
Bold Orange
Marketing and Communications
A customer experience agency helping brands with end-to-end CX needs that drive stronger acquisition, growth and retention. Leading with strategy, engaging with creativity and powered by technology, Bold Orange helps clients go to market smarter.