About Us
The Story of Jory
Jory is a dark reddish-brown soil formed when Ring of Fire deposited ash and lava in the foothills surrounding the Willamette Valley approximately 15 million years ago. These soils and the Willamette Valley terroir provide an ideal setting to produce the distinctive grapes used in the Oregon wine industry.
Just as Jory soil distinctly transforms grapes, the people of Jory Capital apply their distinct knowledge and skills to do the following:
Invest in transformative companies to establish next generation industries.
Enable leaders and teams to achieve their collective potential and impact.
Generate results that matter for society and investors.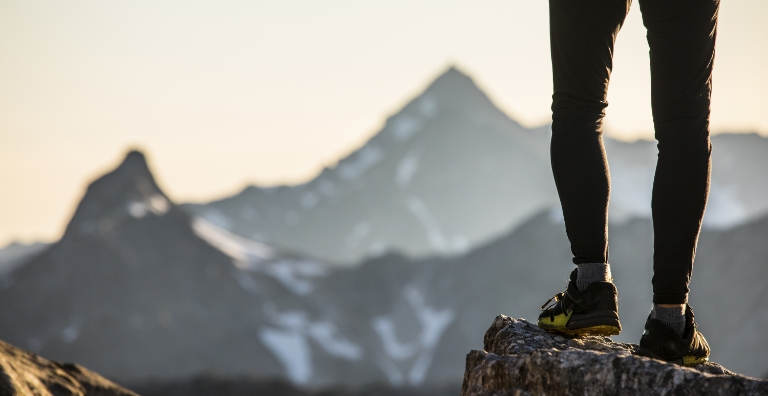 Wichmann Family office affiliations
As a part of the Wichmann Family office, we're passionate about building stronger communities through a focus on the development of health and humanity.
Our investments include the following: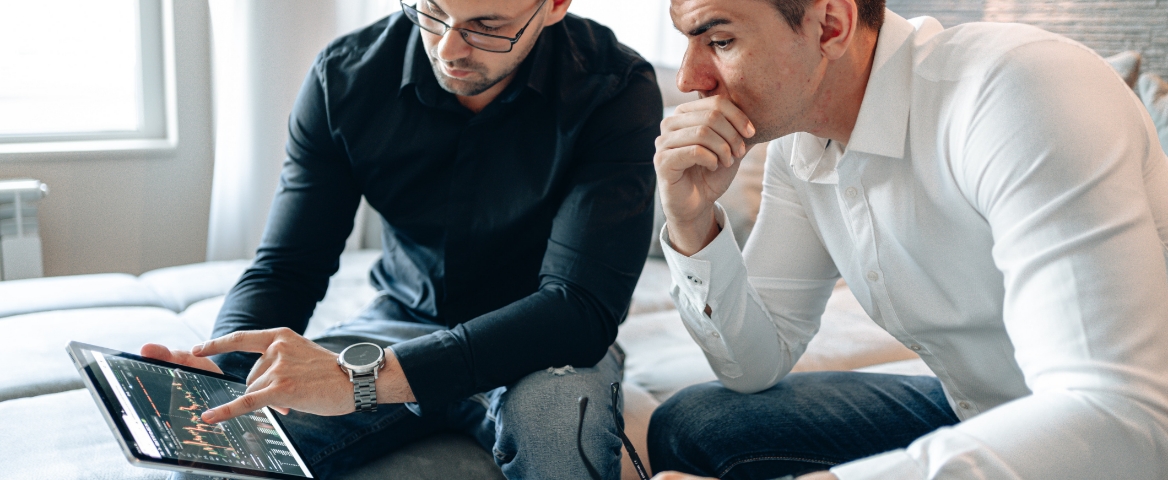 Expertise all around
As health and human performance experts, we're purposefully built to recognize market opportunity and accelerate businesses through strategic investment and proven governance advisory services.