Our Approach
A lasting impact
At Jory Capital, our approach may be different than what's expected at other private equity firms. We partner closely with founders and leaders to deeply understand their business and strategy. We help them efficiently scale their operations and implement effective governance and best-practices. Our passion is developing leaders to reach their full potential and helping companies achieve returns they never dreamed possible.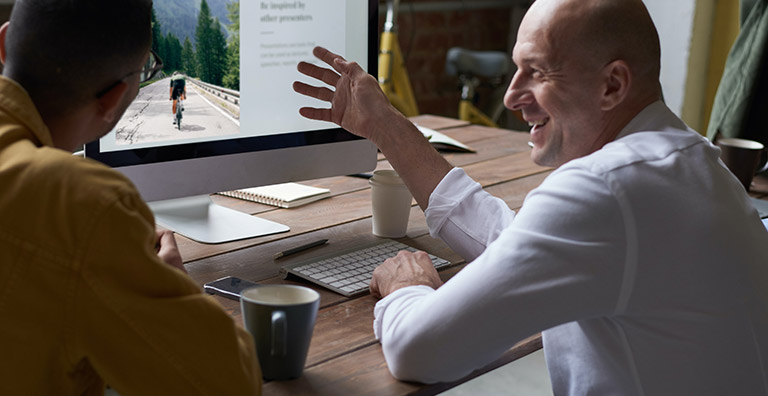 Changing the game by
knowing the game
Having deep expertise in health and human performance creates a distinct advantage in our approach to achieving growth. This is how we hit the ground running, supporting the development of expert insights and strategies that make a significant and immediate impact.
While many equity firms look to accelerate returns over the short term, we pride ourselves on developing lasting, more durable value for all constituents. This approach invests the time it takes to develop next generation businesses in a way that's empowering for everyone.
Purposeful collaboration
Working with founders and stakeholders, we collaborate on implementing effective and strategic business plans all while staying out of the way of daily operations so that our partners can manage their businesses. We also connect cutting-edge leaders from adjacent companies to spark new thinking, spur innovation and accelerate growth.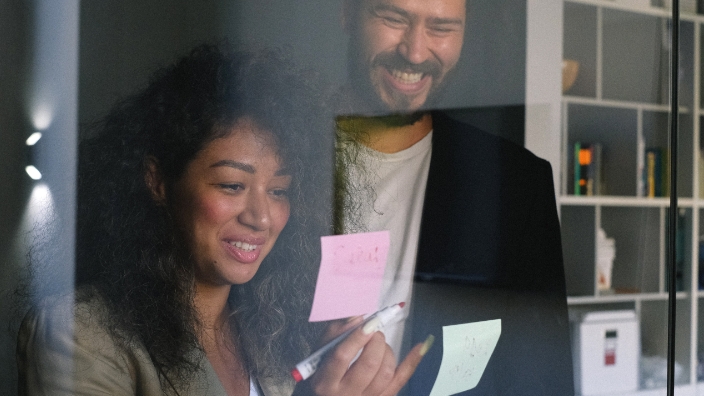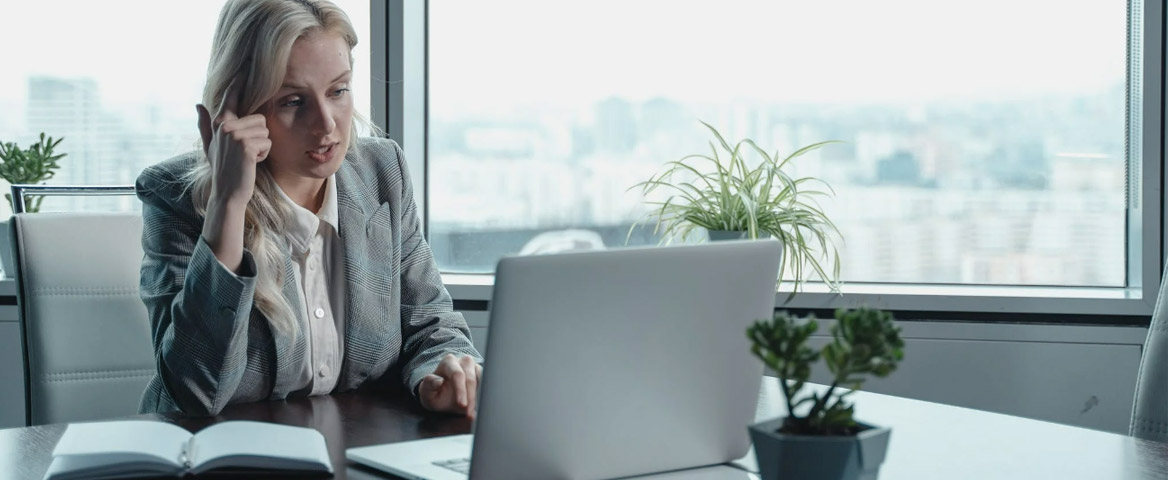 Expertise all around
As health and human performance experts, we're purposefully built to recognize market opportunity and accelerate businesses through strategic investment and proven governance advisory services.